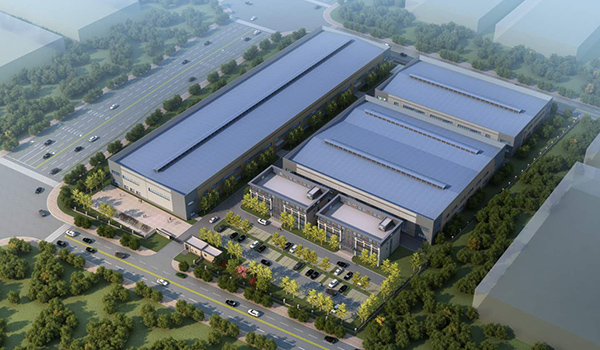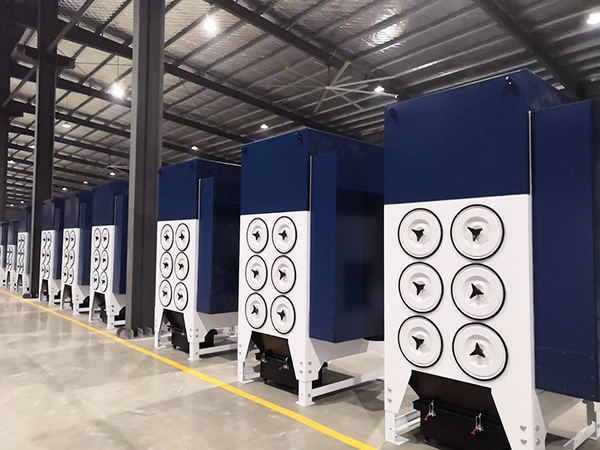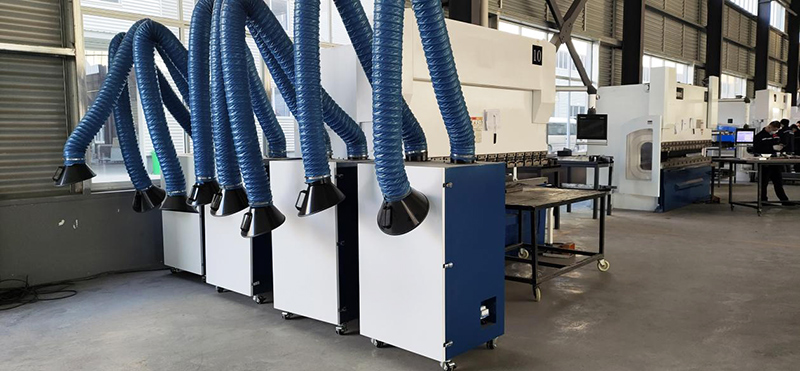 Wuhan Huaxia Xingguang Intelligent Technology Co., Ltd. is located in the core area of Wuhan Optics Valley, Hubei Province, China. It is committed to providing design, research and development, production and sales services of supporting products for high-end equipment industries such as lasers and machine tools. The main products are: cartridge type dust collector, welding fume dust collector, bag dust collector, grinder dust collector, pipe cutting machine chuck, pipe cutting machine material warehouse, laser cutting consumables, motion control board and so on.
At present, the company's dust collector R&D team consists of 8 professional R&D doctors and 11 technical R&D personnel. In addition, our intelligent manufacturing factories are located in three bases in Wuhan, Hubei, Suqian, Jiangsu, and Jinan, Shandong, occupying most of the market in different regions in China. Our research and development process is also committed to continuous innovation of processing technology and strict control of product quality.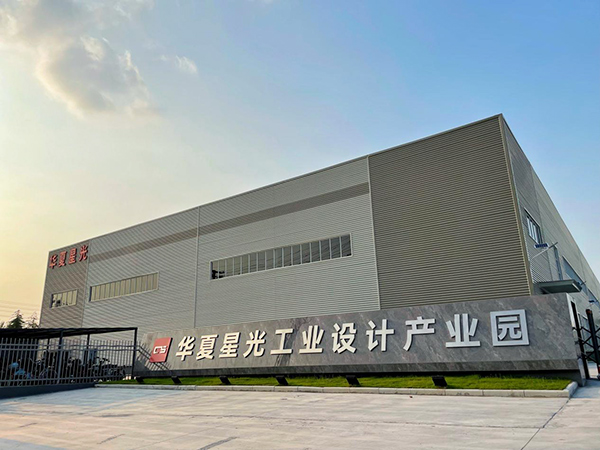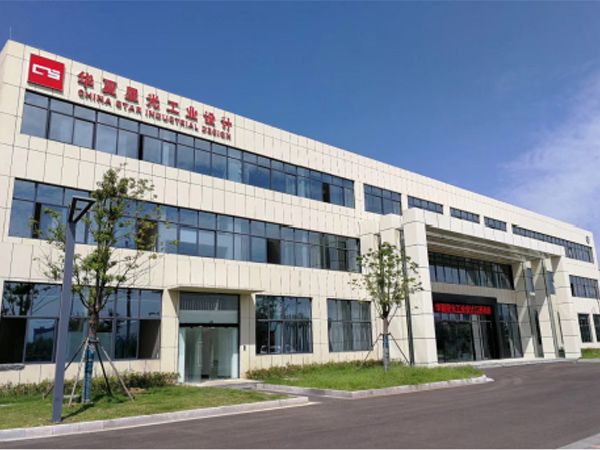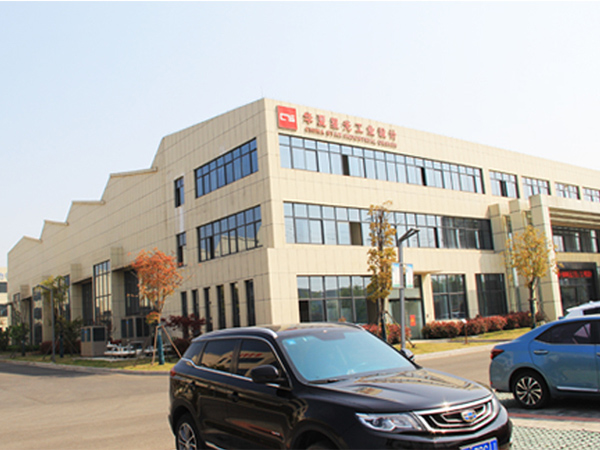 Wuhan Huaxia Xingguang Intelligent Technology Co., Ltd. has gone through three stages of development since the initial stage of construction and development.
In the first stage, from 2006 to 2012, Huaxia Xingguang started from industrial design and took high-end equipment manufacturing industry as its subdivided design field, and the design output value exceeded 10 million.
In the second stage, from 2013 to 2019, the company practiced the concept of design + manufacturing, successively established three intelligent manufacturing divisions in Hubei Wuhan, Jiangsu Suqian and Shandong Jinan, and introduced Suqian Industrial Development Fund for rapid development, with an output value exceeding 100 million.
In the third stage, from 2020 till now, Huaxia Xingguang has established a product R&D department, connecting industrial design, intelligent sheet metal manufacturing and product development, creating a unique industrial design + ecosystem of Huaxia Xingguang, and providing customized product development services to customers in the laser industry. Serve customers comprehensively.
It is worth mentioning that some of our products have passed international quality certifications such as IS09001 quality management system and CE. The company has a complete after-sales support team to provide customers with the best quality service with the most professional technology.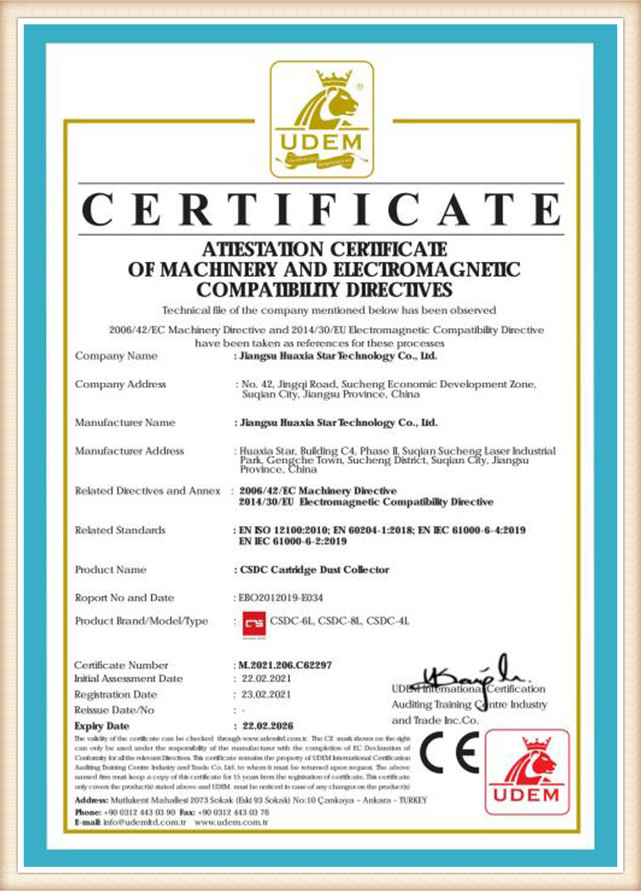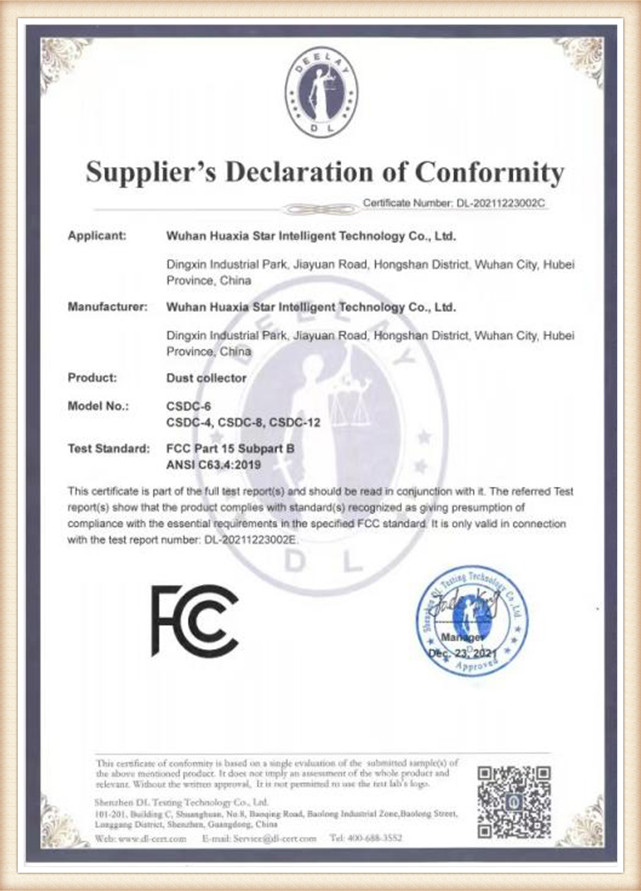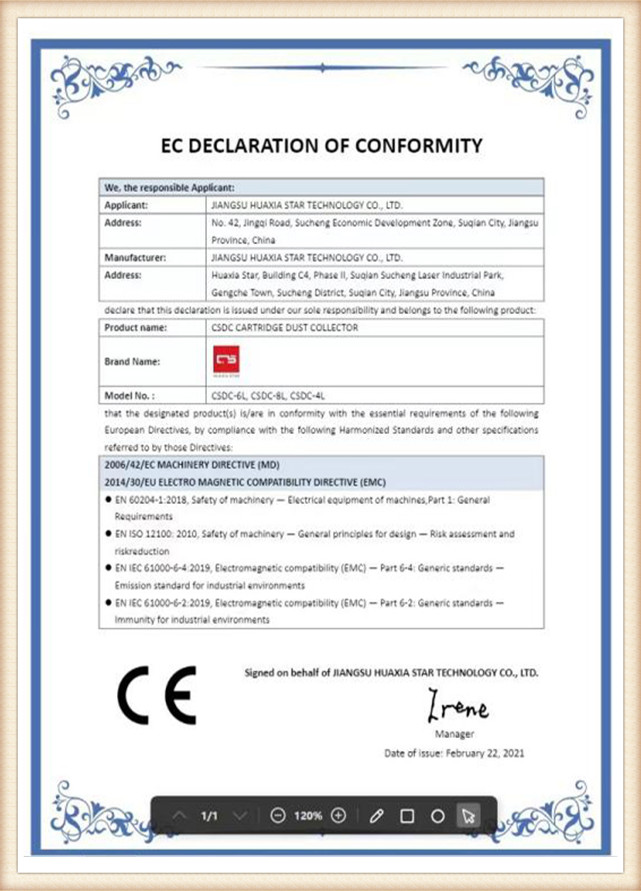 Truth-Seeking、Innovation、Hard Work、Forge Ahead (Corporate culture slogan)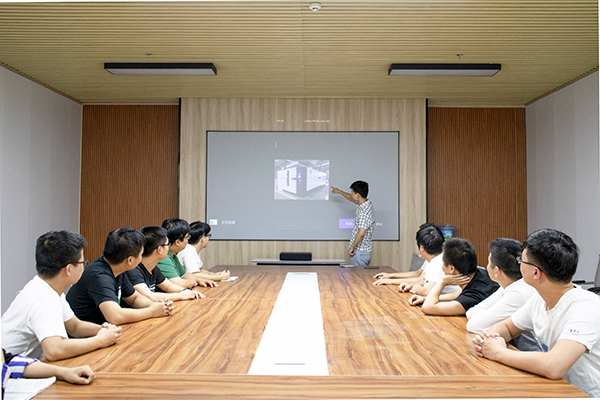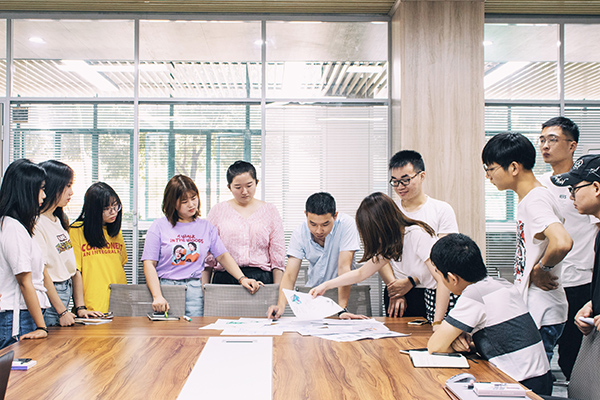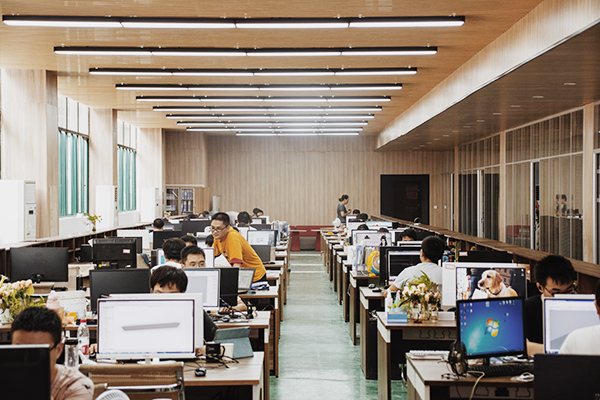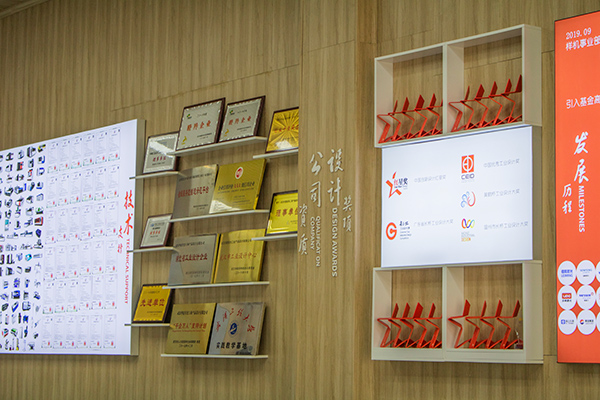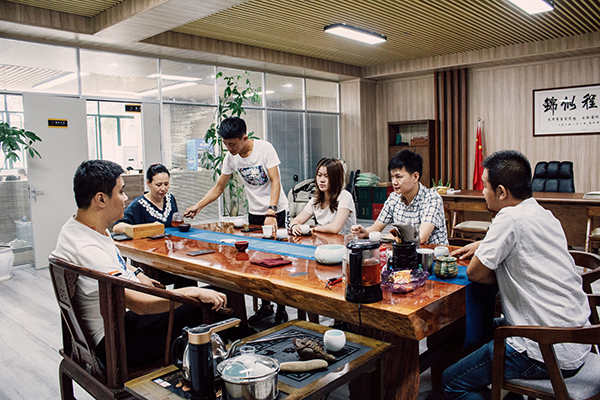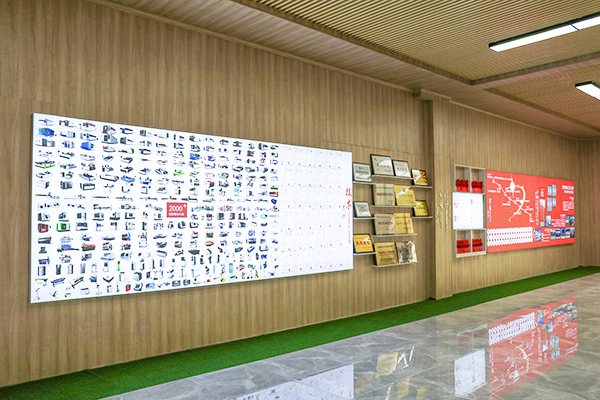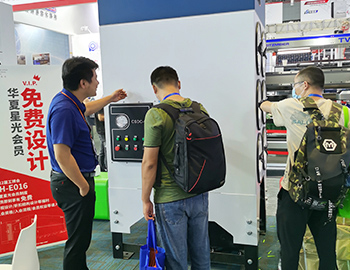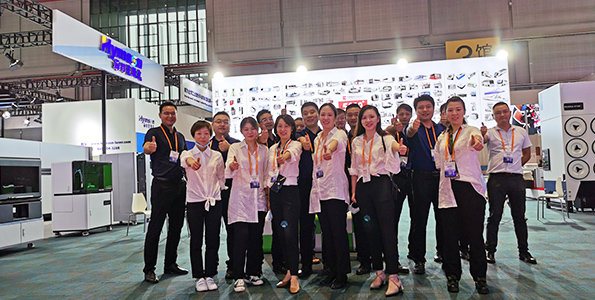 The company empowers intelligent manufacturing with design and applies it to actual products, adhering to the company philosophy of truth-seeking, innovation, hard work, and forging ahead, to provide customers with professional and personalized customized services. With the goal of Chinese design and Chinese manufacturing, we provide customers with the most cost-effective comprehensive solutions.